I am just getting back into the groove of working on my Z store, but I am loving a lot of the products that are being offered now. One of those is leggings! I can't wait until the weather cools down in my area so I can start pulling out my leggings and boots. I'm so ready.
Check out some of these stylish leggings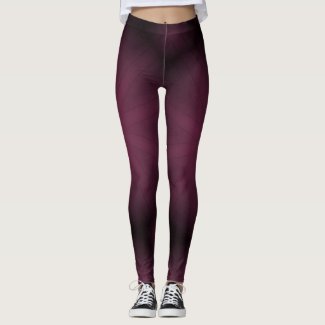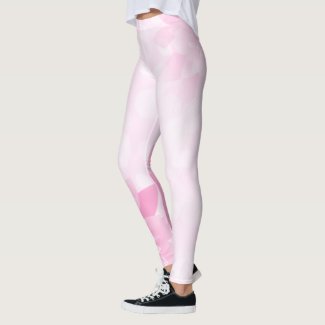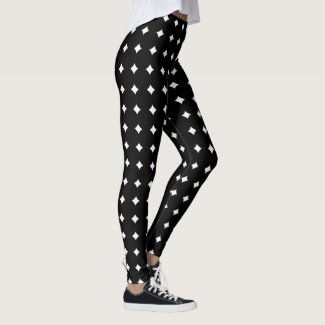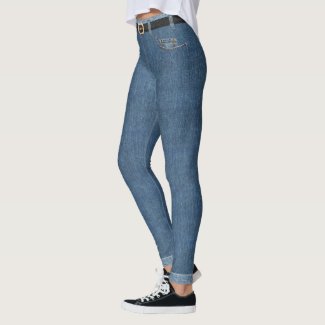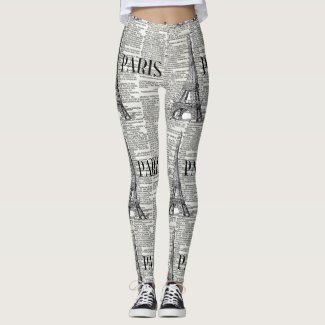 If you liked those cute designs, check out more at Zazzle
.
Do you like leggings or are you opposed to the fashion trend?