Winter has been wonderful... but I'm ready to say goodbye. We've gotten lots of snow this year, and it's all been so beautiful, but I'm ready for sunshine, green grass, and colorful flowers.
Winter is lovely for taking photos, but after awhile, everything is just white. Spring is like an art palette or a symphony of color and it's all just so alive. I love it and my camera loves it too!
Really, when it comes down to it, I just love flowers. I hope that now that I am a home owner, I can create a beautiful floral garden of my own to enjoy. For now, I collect floral wall art to brighten my home.
Check out some of these lovely floral prints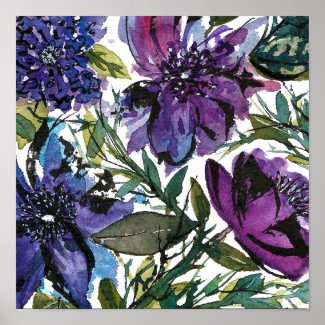 Handpainted watercolor Floral design Poster by mylittlebasil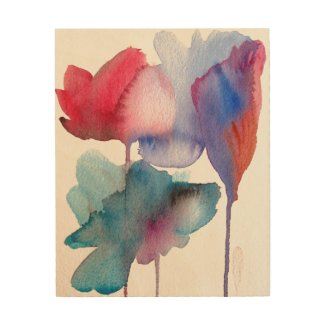 Watercolour flowers blue and crimson modern floral wood print
by SachaGrosselArt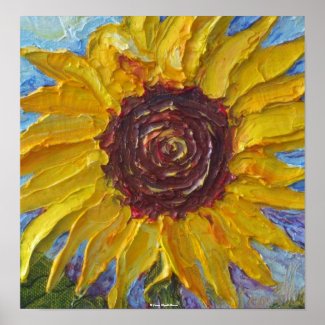 Yellow Sunflower Fine Art Poster by OriginalsbyParis
Wall art is just one great way to brighten a home. click Here you wanna see more floral wall art.
Don't forget that now through January 25th 2018, you can get up to 50% off of canvas prints at Zazzle by using the coupon code: SnuggleUpZaz at checkout!!