If you've been following my most recent posts, you know I was attempting to do some 30 day photo challenge that I found online.
I actually picked up a client recently and had online applications/interviews with a potential
work from home opportunity that side-tracked me.
I totally flubbed the photo challenge and got a few days behind.
Yeah... that's right, I fell off the challenge wagon.
It was a total fail...
but Oh, Whale.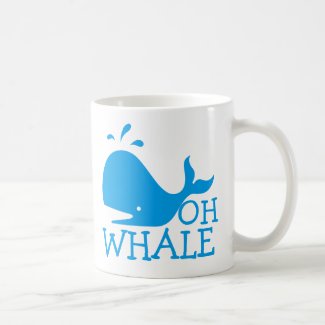 There are a ton of things I am grateful for and to be honest, I kind of felt like the challenge I initially picked (after taking a few glances over it) was really not broad spectrum enough and was actually a bit repetitive in potential subject matter. So needless to say, I won't be picking the challenge back up where I left off. It just wasn't inspiring me enough to keep going with it, and at the end of the day, I think that's supposed to be the point.
So, I do apologize if you all were enjoying my photos during the challenge. I want to let you know that I intend on continuing to post snapshots here on my blog as well as on my Facebook page from time to time. I hope you'll continue to follow me and that this wasn't a super let down for you.
One of the things that have kept me busy is working on holiday designs for my Zazzle store. I know we still have Thanksgiving to go through, but Christmas is just around the corner and in retail, you have to prep early.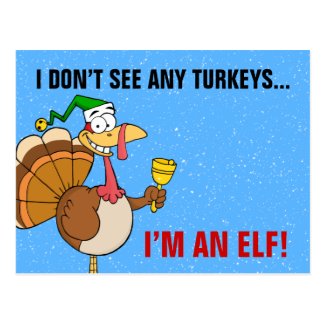 Here is a sneak peak at a few of my newest designs.
You can check out more here.
Check out my Christmas selection this holiday season
Don't forget you can get
Up to 50% Off Business Cards, Ornaments, Pillows & More
by using coupon code:
ZVETERANSDAY at checkout
now through the 14th of November.