Here lately I've been really busy with custom orders and that is something I am so blessed for, but it is also something that made me realize that I really need to update my business cards.
As any business grows promotional tools become a necessity. Business cards have always been the 'go-to' tool.
Here are a few most popular business card designs:
Business cards like these trendy pink chevron pattern customer loyalty cards can both promote your business and help bring repeat business at the same time.
Abstract Grey Flourish Business Cards
by
capturedbyKC
Browse Abstract Business Cards online at
Zazzle.com
Elegant and classy yet simple style designed business cards such as these floral business cards really stand out professionally and can be utilized for nearly any type of business purpose.
_____________________________________
Check out the best-selling business cards: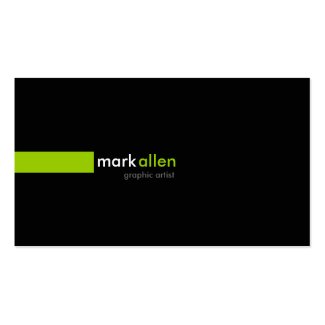 Custom Modern 519 Business Cards
by
pixelholicBC
Find other Custom Business Cards at
zazzle.com
These custom modern style business cards are very sleek and classy yet give a bold feel. Perfect for freelance artists', photographers and graphic artist who want to make a name for themselves.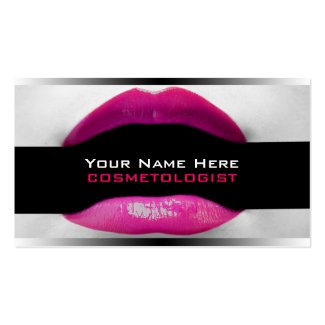 Make-Up Artist Business Cards
by
LastImpression
Make a
cheap business card
designs at zazzle
These stunning lip themed business cards are professional, modern, and bold. Absolutely the perfect promotional tool for make-up artists, beauticians, and/or cosmetologists.
Mod Birds Baby Sitter Business Card Templates
by
amykaren
Try the
free business card design
tool at zazzle.com
Many teens and nanny's don't think of doing it, but having a promotional tool for your babysitting job isn't a bad idea. These modern and trendy bird themed babysitting custom business cards would make a great promotional tool.
Find uniquely designed custom business cards for your business venture here!