This will be my very 1st product giveaway I've done since opening Beauty Within Creation Designs. I'm excited and I hope you all are too. A few days ago, I did a questionnaire on my FB fan page asking my followers which product (out of 4 favorites) would they love the chance to win. The product with the most votes was cast as the winner and is the product I will be giving away.
How will it work?
You will enter yourself by using any or all of the ways here on the giveaway form. You can do as many or as little of the options as you'd like. The giveaway form option, however, is mandatory. I'll need your email address so that I can contact you about where to send your prize.
Once the giveaway is over, I will see who has won. If you've won, the next morning I will make an attempt to contact you... I will give you 24 hours to respond to my email so please be sure to check your inbox as well as spam folder. If you do not reply, you will forfeit your prize and it will be rewarded to the next randomly selected winner.
What Will You Be Winning?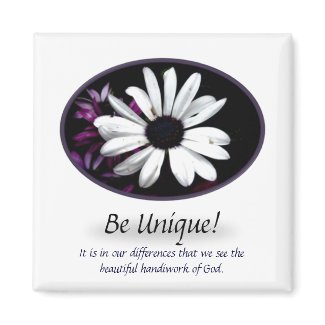 If you win, I will contact you via email to request you physical address so that I may send your gift to you totally free. You will not have to pay taxes or shipping for your prize. I will be taking care of all of that. You need only reply to my email and receive your prize in the mail within a few weeks.
I know it may seem small, but this is my little way of saying thank you to everyone who has supported me in my artistic endeavors. Doing a giveaway makes me feel like I am giving something back to you after all that you have given to me. I hope that I will be able to do something like this again soon especially if this goes well... maybe even with a bigger and better prize.
I hope you all enjoy the giveaway and good luck!
a Rafflecopter giveaway
**Don't forget to check out the
super Saturday sales
and
Shop
now to get some really great custom gifts at awesome prices.**