So for today instead of sharing an image or design I have created, I have found these 2 very unique and exclusive coupon codes for use in my shop - BWC Designs.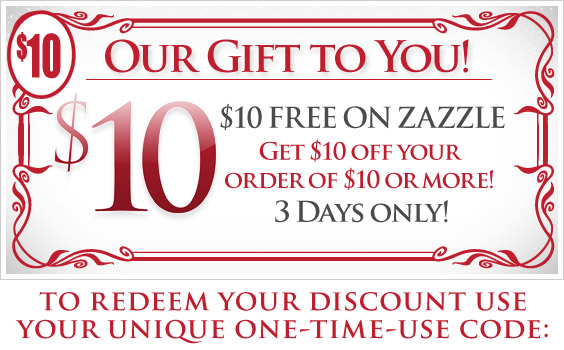 Secret code to be revealed to winners
I would like to try and see if I can share this discount opportunity with my loyal readers, followers and supporters. I am eternally grateful to you for all of your support and so being able to help you save as you shop, is the least I can do.
This special discount is only valid for 3 days, but because I would like to try and gift it to 2 special readers... you will only have 2 days to use it. Because I only have 2 unique codes, I unfortunately cannot reward everyone with one so that they may save on their orders,
but I can reward special 2 winners who follow theses few simple rules:
1. Follow BWC Designs on Facebook
3. Leave a comment on this article
(5th and 15th persons to comment will win- read more below)
* Only 1 entry per person is acceptable. No spamming!*
The 5th & 15th person to comment on this post will win the unique coupon code to receive $10 off of $10 or more in my
*Winners will be notified via email tonight at 8PM ET- because I would like to get the winners their code as soon as possible. So please add your email to the info box in the comments so that I may send it to you. (no one else can see it but me- your info is safe) If you have followed the rules and have commented in the 5th or 15th place, but neglect to put your email in the info box... I will be forced to randomly select someone else. Please do not make me give your gift to someone else. Thank you!
Get started!! The clock is ticking!!! :)
***
Legal blurb about coupon code & this giveaway: There is a small chance that the code given may not work. In the event that it does not, the author of this blog article has stated such and it is of no fault of his/hers. You utilize all codes at your own risk. The
$10.00 discount applies to Zazzle orders with a subtotal (before shipping and taxes) of $10.00 or more when the unique coupon code ------------------------------ is applied at checkout. Offer is valid until November 21, 2011 at 11:59pm PT. This offer does not apply to past purchases and may not be combined with any other Zazzle promotional or volume discount offers. This promotional offer may not be used on Zazzle gift certificates. Offer valid on Zazzle.com only.